NOTICE: This website is no longer maintained. For more recent changes and information, please visit weimarcinema.org.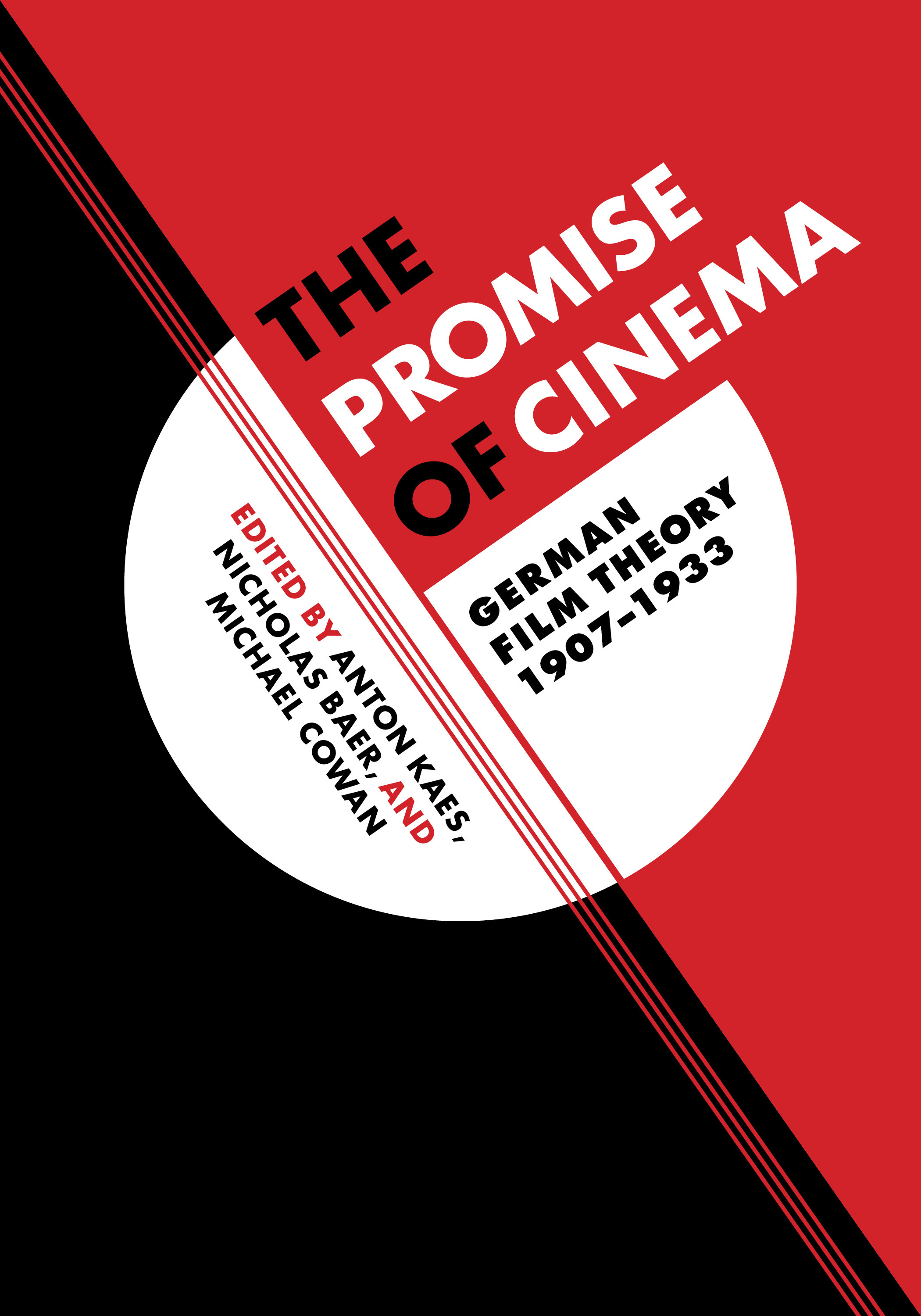 This website serves as an archive and forum for research on Weimar cinema, often considered one of the most innovative and influential periods in the history of film. While building on the sourcebook The Promise of Cinema: German Film Theory, 1907–1933, this site offers several new features, including online access to early German films as well as digitized books and journals from period. We also draw links between selected films and texts from the book, and list new publications and restorations. In a section called Explorations, we experiment with materials for a conceptual approach to film history – finding dynamic constellations between past and present, local and global, film and theory. The website also features original essays by scholars who reflect on the promise of cinema against the backdrop of contemporary work in media archaeology. We are planning to add new chapters about Weimar cinema's relation to colonialism, sexuality, environment, and democracy. For suggestions and proposed contributions, please contact us here.
The Promise of Cinema: German Film Theory, 1907-1933 is available through the publisher,  University of California Press, and Amazon.com. Some university libraries may also carry it under license as an e-book.